i've not got anything exciting to update really 'cause it would seem i spend all my time in uni & work.
on tuesday, rachel, jenny & i went to satan's hollow, we were not impressed with queueing up for TIME & the music was shite. i got quite drunk & it was lovely to see caroline & becky there, it really is crap that caroline & i are in none of the same classes.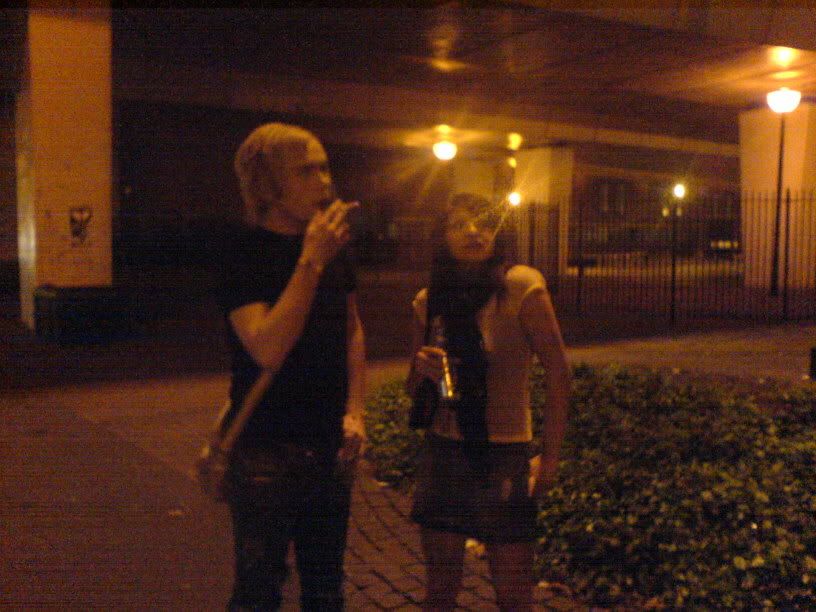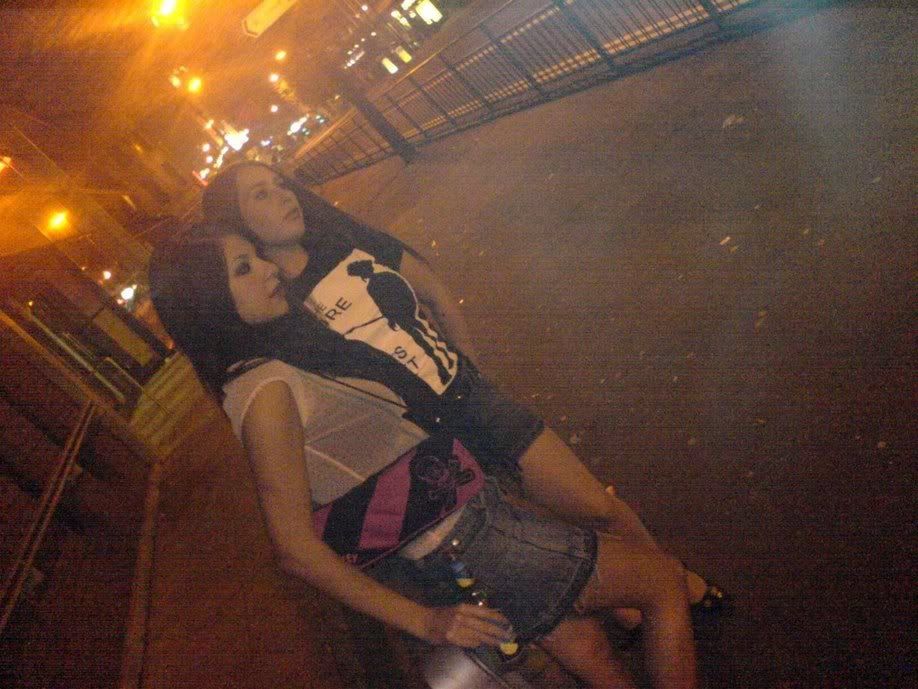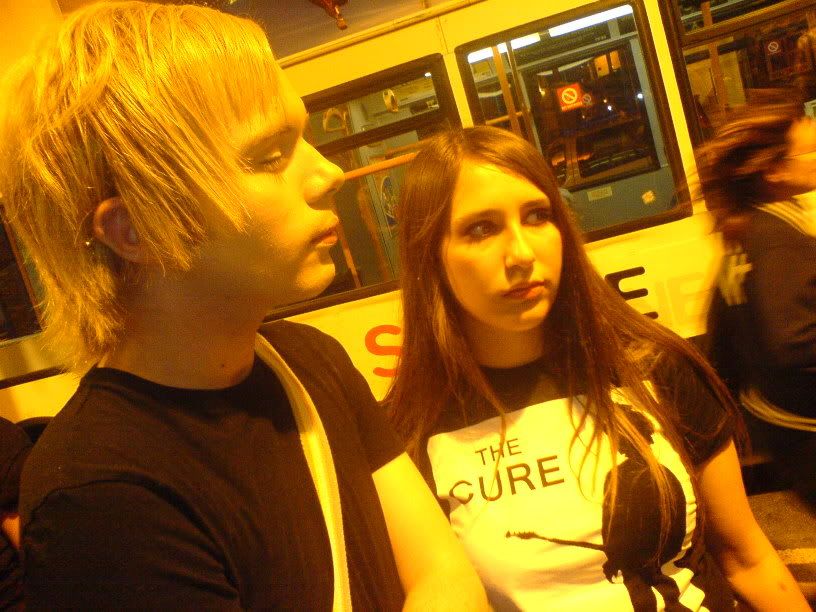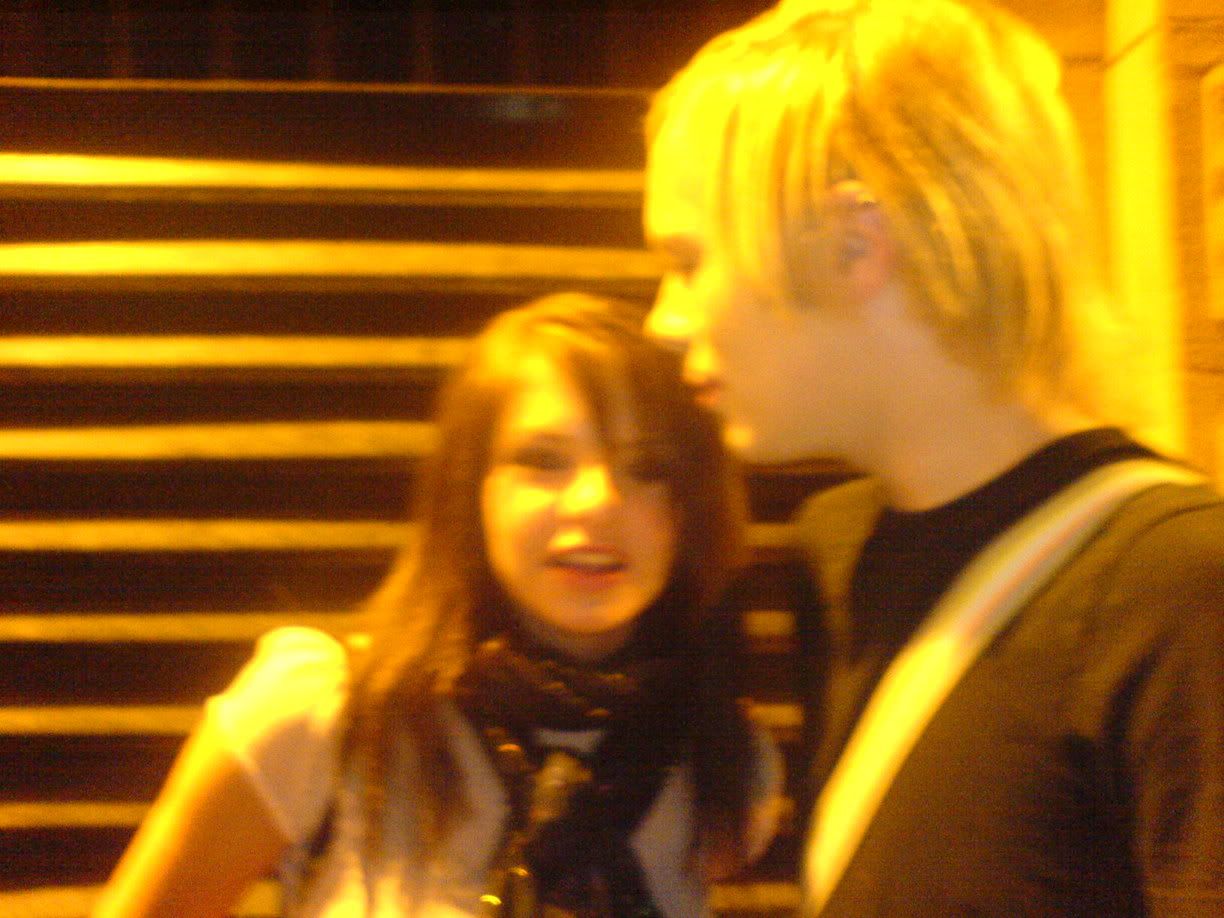 ha !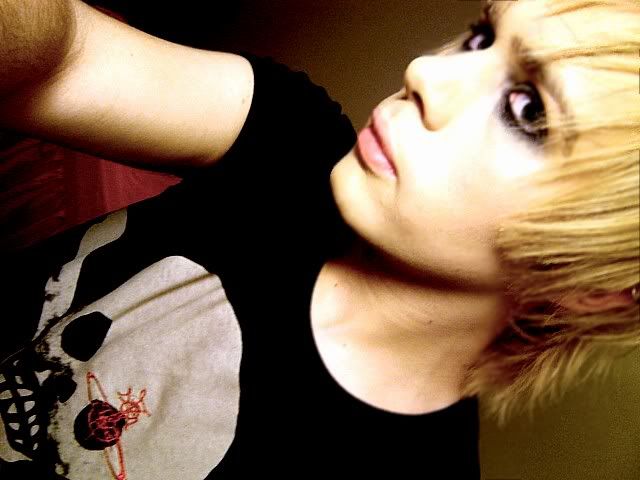 "so no of course we can't be friends, not while i still feel like this, i guess i always knew the score, this is where our story ends."